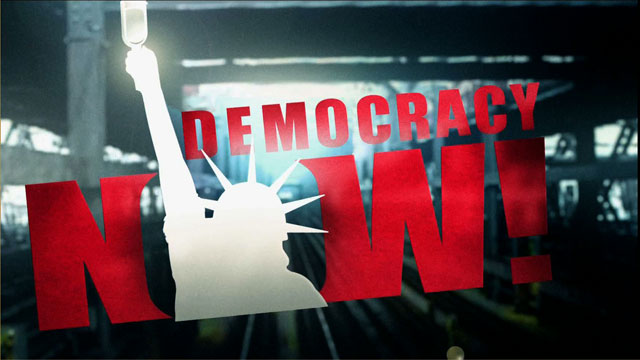 Media Options
This past weekend, the Association of State Green Party's held a national convention in Santa Fe, New Mexico. We are joined now by two of the participants.
Guest:
Carol Miller, ran for Congress on the Green Party ticket in New Mexico to fill UN Ambassador Bill Richardson's seat, but she lost in a close election to conservative Bill Redman. She is currently the Green Party candidate for that very seat.
Frances Gallegos, is the only elected Green judge in the country.
.
.
.
---