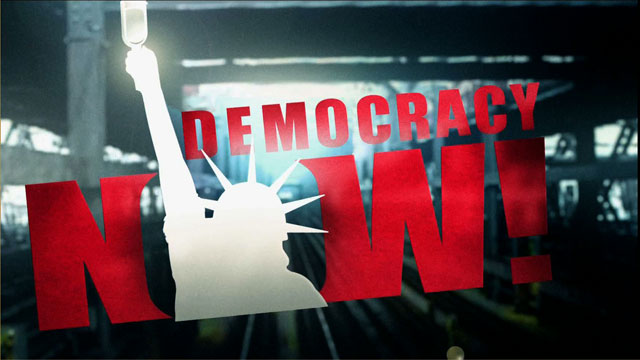 Media Options
Dr. Martin Luther King's last days in Memphis in 1968 marked a powerful new turning point in the civil rights movement — an explicit alliance with the labor movement. Indeed, Dr. King was in Memphis organizing with the striking sanitation workers of the western Tennessee city.
One of the people there organizing with Dr. King and the Memphis sanitation workers was Bill Lucy.
Guests:
Bill Lucy, the international secretary treasurer of AFSCME, the American Federation of State, County and Municipal Employees, and the president of the Coalition of Black Trade Unionists. He was in Memphis in 1968 organizing with the sanitation workers.
.
.
.
---