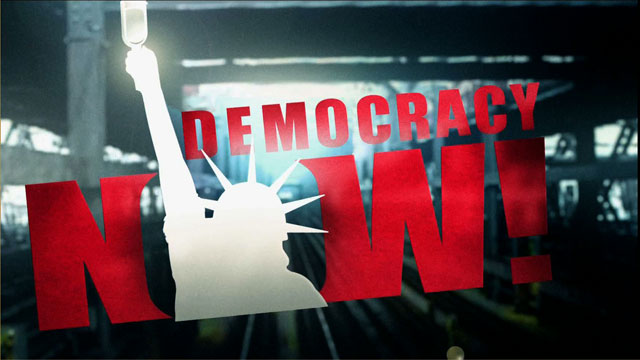 Media Options
Today is the 50th anniversary of the founding of the state of Israel. We'll take a look at the American Jewish establishment and its role it has played in determining Middle East policy. Israel is the recipient of the largest amount of American aid; Congress plans to up military aid to Israel by 25 percent.
We'll also take a look at what the country looks like today from the inside, with Jerusalem councilmember Anat Hoffman, who is also a member of the Israeli peace group Women in Black.
Guest:
Anat Hoffman, Jerusalem City Councilwoman, member of Women in Black.
---