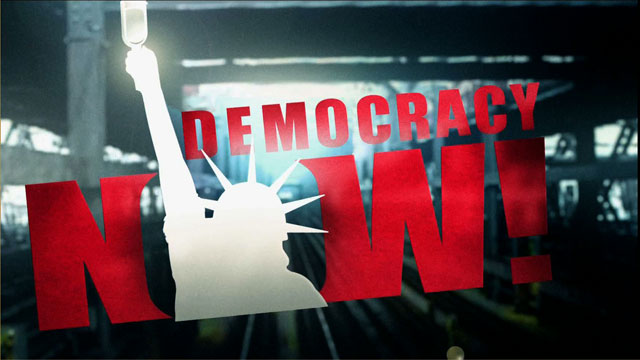 Media Options
Secretary of State Madeleine Albright wrapped up a two-day trip to Trinidad and Tobago yesterday. Albright attended the 15-nation Caribbean Community or CARICOM meeting. Trade and drug issues dominated the agenda.
Many Caribbean countries gathered this past week to criticize Washington for preaching free trade while refusing to drop trade barriers to Caribbean counties. Albright told the meeting that the Clinton administration would fight to win CARICOM trade benefits — benefits that President Clinton had promised at a US-Caribbean summit meeting last May.
The decision to hold the CARICOM meet in Trinidad was no accident. Composed of two islands located just off the northeastern corner of South America, Trinidad and Tobago has emerged as one of the most important countries in the Western hemisphere.
U.S. companies have poured billions of dollars into Trinidad — more than even Mexico according to some analysts.
The 1996 agreement, known as the Shiprider Agreement, led to severe criticism from neighboring islands, which accused Trinidad of sacrificing its sovereignty. Since then other Caribbean countries have signed the Shiprider Agreement.
Pacifica Radio producer Dan Coughlin recently traveled to Trinidad
Tape:
David Abdullah, the chief education and research officer of the Oil Workers Trade Union, one of the oldest and most important trade unions in the Caribbean.
Related Links:
---