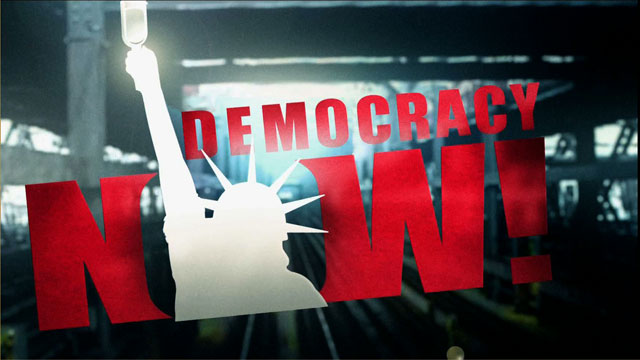 Media Options
One of the issues that surfaced at this weekend's meeting celebrating the life and legacy of Paul Robeson was Robeson's relationship with the Communist Party. Robeson had long been vilified in the U.S. press for being a Communist. He was brought before the House Un-American Activities Committee and then punished for refusing to name names and answer questions about both his own relationship with the Communist Party.
Last month the People's Weekly World, the Communist Party newspaper, reported that Robeson was in fact a member of the Party.
Tape:
Victor Navasky, the publisher of the weekly newsmagazine, The Nation. He is also the author of ??Naming Names, a book about the McCarthy withchunts of the 1950s.
Lloyd L. Brown, a close friend of Robeson and the author of the novel ??Iron City and, most recently, of ??Young Paul Robeson: On My Journey Now.
Margaret Burham, a lawyer and close family friend of the Robeson's. She was formerly the head of the National Conference of Black Lawyers.
??
??.??
??.??
??.??
??
---