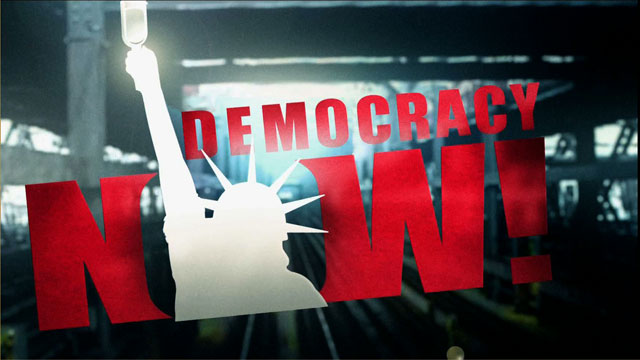 Media Options
Over the course of the past year, the U.S. government has continued to increase military involvement in the so-called war on drugs. The Clinton Administration is currently giving military aid to some of the most repressive governments in the western hemisphere, ostensibly for use in fighting this so-called war. Conditions on human rights are almost never imposed as a condition for anti-narcotic aid.
A classic example of this is in Colombia, which is perhaps the worst violator of human rights in the western hemisphere. Despite its atrocious record on human rights, the Administration allocated more than $140 million in military aid to Colombia. Many human rights groups have reported that military equipment and other U.S. assistance have been used to commit terrible human rights atrocities. Colombia is not alone. Bolivia and Peru are among the other countries in the hemisphere that receive hefty military aid packages from the U.S. under the guise of the Drug War, despite terrible human rights records.
The war on drugs has quickly replaced anti-communism as the US government's justification for the backing of human rights violating governments throughout the region.
Guest:
Mike Levine, a former DEA agent for 25 years. He has authored a number of best-selling books including ??The Big White Lie, ??Deep Cover and most recently ??Triangle of Death.
---