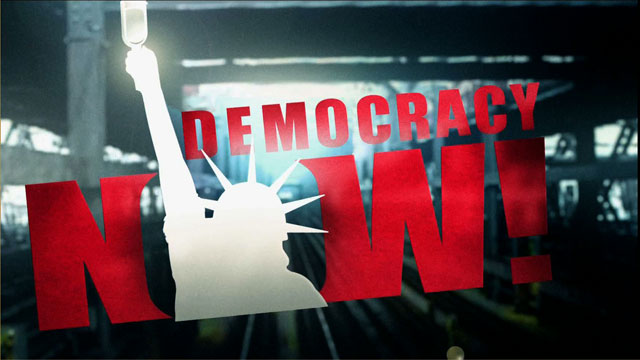 Media Options
The people in the north of Ireland voted for the peace plan designed to revamp the government of the occupied province. In a referendum that prompted the largest voter turnout ever, 71 percent gave their approval to the agreement reached April 10th, after two years of multi-party negotiations.
Guests:
Eamon McCann, Irish journalist based in Derry. He was involved prominently in the civil rights movement of the 1960's and 70's and is currently involved with the trade union movement.
Jeremy Corbin, Labor Member of Parliament, member of the Socialist Campaign group of MP's.
---