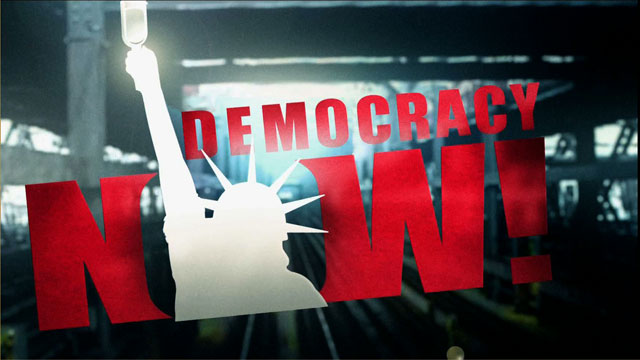 Media Options
The Clinton administration vowed to drive drug dealers from public housing, but tenants and senior rights advocates say innocent senior citizens are being evicted along with the criminals. Elderly tenants nationwide are getting eviction notices because household members or visitors have gotten arrested, usually on drug charges. Under an executive order issued by President Clinton in 1996, that is all the justification a public housing agency needs to evict.
Guest:
Bill Simpich, is an attorney based in Oakland, California. He is representing an elderly tenants' suit against Housing and Urban Development.
John Hiscox, is the executive director of the Macon Housing Authority in Macon, Georgia. He has testified before Congress in support of the one-strike policy.
---