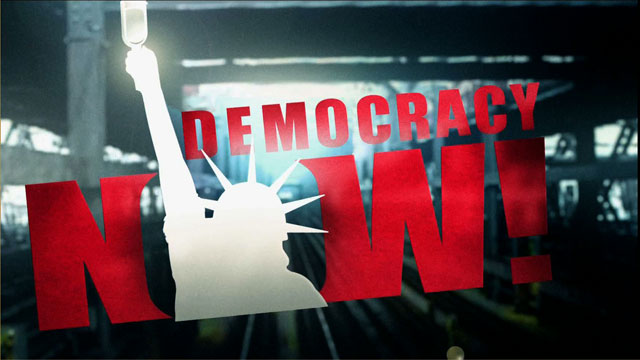 Media Options
Risking an arms race with rival India, Pakistan exploded two nuclear devices today, two weeks after the New Delhi government undertook its own nuclear tests. In a statement that followed the testing, Pakistan said it was ready to adapt a nuclear warhead to its newly tested long range Ghauri missile. Pakistan tested the missile April 6, a missile that is capable of traveling 900 miles and hitting most targets in India.
Since it detonated five nuclear devices, India has been slapped with economic sanctions, most recently this week when the World Bank indefinitely postponed a decision on whether to extend more than $800 million in loans to India. Pakistan and India have fought three wars since the subcontinent gained independence from Britain in 1947 — in 1948, 1965, and again in 1971.
Australia offered Wednesday to double its aid to Pakistan next year if Pakistan refrained from carrying out a nuclear test — from $1.6 million to $3.1 million. Pakistan had said earlier today that India may be planning a preemptive strike on its nuclear facilities. Pakistan warned that such an attack would be met with massive retaliation.
Guest:
Itty Abraham, author of forthcoming book, ??The making of the Indian Atomic Bomb.
Aniruddha Das, is a biologist at Rockefeller University, editor of Samar, a progressive South Asian magazine.
Zia Mian, is a professor of physics at Princeton University. He is from Pakistan.
---