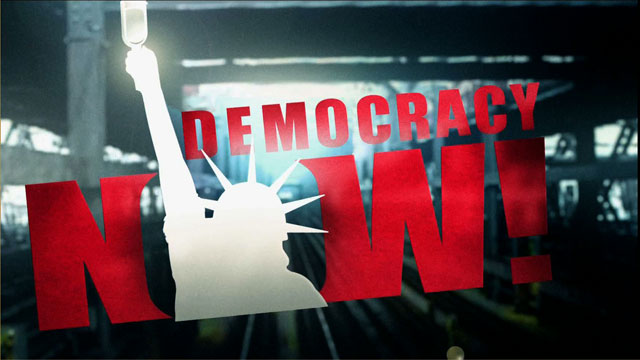 Media Options
When he took office last Thursday, new Indonesian President B.J. Habibie promised reforms demanded by students and other activists whose protests pushed out Suharto. While he has released two prominent dissidents — labor leader Muchtar Pakpahan and legislator Sri Bintang Pamungkas — over 200 political prisoners remain in jail.
Democracy Now! executive producer Julie Drizin spoke with the newly freed Pakpahan about the changes that have taken place in the turbulent past weeks, as well as the changes still to come.
Tape:
An interview with Muchtar Pakpahan.
---