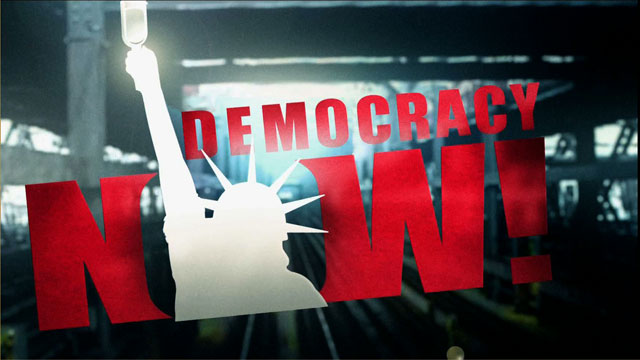 Media Options
U.N. Secretary General Kofi Annan has been faced with allegations that he personally knew about the Rwandan government's plans to exterminate minority Tutsis and ordered U.N. forces not to intervene. Though it has been public knowledge for some time that high ranking UN officials were aware of the Rwandan government's agenda, an article in this week's New Yorker Magazine pins the responsibility for the inaction on Annan.
On Thursday, Annan addressed Rwanda's parliament where he deflected the blame, saying the international community failed the African nation in 1994 by not mustering the political will to halt the killings of hundreds of thousands of lives — some estimates place the number at 800,000 people murdered in 3 months.
On Capitol hill yesterday, Congress held a hearing on the controversy.
Tape:
Pacifica Network News Don Rush report
Guest:
Rep. Cynthia McKinney, is a Democratic Congress member from Georgia. She is a member of the International Relations Subcommittee on International Operations and Human Rights. She was Georgia's first African American woman elected to Congress.
.
.
.
---