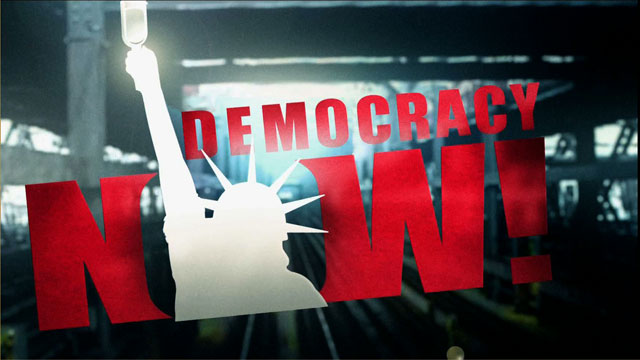 Media Options
One hundred years ago today on June 12, 1898, the leaders of the Philippine revolution held a constitutional convention and founded the first Republic of the Philippines. The Revolutionary Army had just defeated Spanish colonial forces all over the island and the United States held only Manila. Immediately after the constitutional convention, the US refused to recognize the Republic and in a Proclamation of Benevolent Assimilation, the US announced its intention to annex the Philippines. To make it legal, the US paid Spain 20 million silver pesos, or two silver pesos per Filipino.
The leaders of the Philippine Revolution resisted US colonization and fought a war against US forces for 5 years. More than half of the US army was sent to "pacify" the islands. The US banned the Philippine flag and national anthem and imposed martial law. During this war, the Filipino death toll was estimated at a quarter of a million.
This weekend there will be a number of events marking this anniversary, including conferences examining the historical ramifications of the US invasion of the Philippines and the popular resistance against imperialism which continues to this day.
Among those sponsoring conferences this weekend is the GABRIELA NETWORK, named for the woman warrior who led the longest revolt against Spanish colonial rule— Gabriela Silang. It is an alliance of more than 100 women's organizations and the largest women's assembly in the archipelago.
Guests:
Liza Maza, Secretary General of GABRIELA in the Philippines. She is also a founding member of Women's International League for Peace and Freedom.
Chris Ho, an organizer with GABRIELA Network and is currently researching the political economy of women's labor in South-east Asia at the New School for Social Research.
Related link:
.
.
.
---