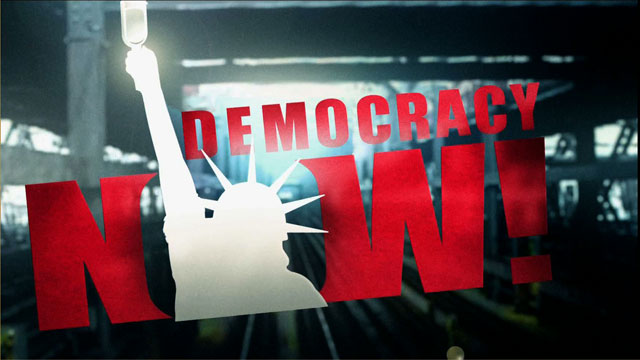 Last week, Catholic Bishop Samuel Ruiz of Chiapas Mexico stepped down in protest as mediator between the Mexican government and the Zapatistas, saying the government abandoned the path of dialogue. The Bishop also said that Zedillo's government is promoting a constant and growing aggression against him and his diocese. In a recent statement, Bishop Ruiz noted that seven priests had been expelled from Chiapas over the past several years and that four had been jailed on charges that were dismissed in court. He also said that 40 churches had been destroyed or closed by pro-government factions. The government has also been expelling dozens of independent human rights observers over the past year.
For its part the Mexican government has made no secret that it wanted to force Bishop Ruiz to step down. The government has consistently waged an attack on the Bishop's credibility since he took up the role as mediator.
Guests:
Anna is a human rights activist in San Cristobal, Chiapas
Tom Hanson, is the director of the Chiapas Media Project, and was recently deported by the Mexican government from Chiapas.
---