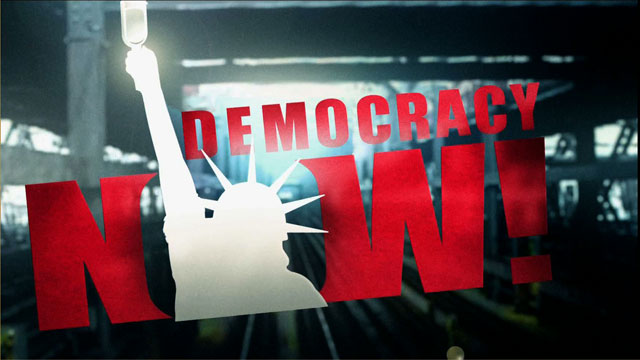 India's Defense Minister said today that President Clinton should explain why the United States believes that it can, "trust China with nuclear weapons" while imposing economic sanctions on India for seeking a nuclear deterrent against what it perceives as threats from its nuclear-armed neighbors, China and Pakistan.
Speaking a week before Mr. Clinton is to leave Washington to visit China, Defense Minister George Fernandes said American policies on nuclear weapons were, "hypocritical" because they sought to entrench the arsenals of the five established nuclear powers while shutting out countries like India. Fernandes said, "I would ask Bill Clinton only one question, and it would be this: Why is it that you feel yourself so close to China that you can trust China with nuclear weapons, just as you can trust yourselves with nuclear weapons, and you can trust the Russians and the French and the British, but you cannot trust India?"
Guest:
Dilip Hiro, is one of the pre-eminent scholars on Middle Eastern, Islamic, and South Asian affairs. Born in the Indian subcontinent, he has been living in London since the 1960's. He is the author of more than 18 books, including ??Dictionary of the Middle East, ??Inside India, and ??Sharing the Promised Land: An Interwoven Tale of Israelis and Palestinians. He is a frequent contributor to the BBC and the Nation magazine.
??
??.??
??.??
??.??
??
---