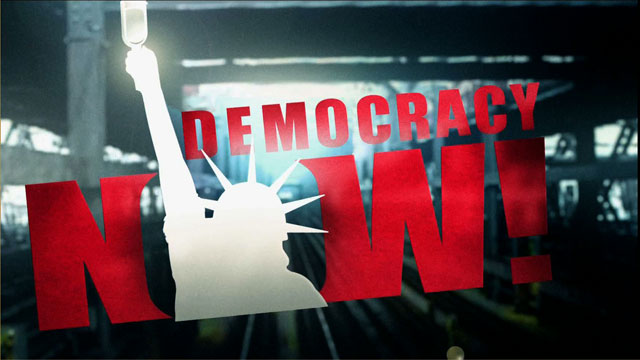 Media Options
Last week, the Supreme Court announced it would not review the cases of two women charged with child abuse for allegedly using drugs during their pregnancies. In the case of South Carolina vs. Cornelia Whitner, the South Carolina Supreme Court ruled that a woman could be held criminally liable for actions taken during pregnancy that could potentially affect her fetus. Additionally, the Court ruled that a viable fetus is a person under South Carolina law and was therefore a child for the purposes of the state's child neglect statute. As a result of this ruling against Whitner, both she and another woman charged with child abuse— Melissa Ann Crawley— were forced to go back to jail.
Whitner and Crawley are among the more than forty South Carolina women all of whom are African-American women or mothers of bi- racial children who have been targeted for arrest and prosecution for giving birth despite a drug problem. The rulings in South Carolina's courts mark a radical departure from the conclusions of every other state supreme and appellate court to address this issue including the High Courts in Florida, Kentucky, Nevada and Ohio.
Guests:
Lynn Paltrow, is a cooperating attorney with the Center for Constitutional Rights, which represents the women in prison for alleged child abuse.
Dr. Barry Lester, is the director of the Infant Development Center at Women and Infants Hospital in Providence, Rhode Island. He is one of the primary investigators of the "Maternal Lifestyle" study sponsored by the National Institute of Health, which looks at the effects of cocaine and opiates on child development. He is also a professor of psychiatry at Brown University.
Charlie Condon, is the district attorney for South Carolina.
---