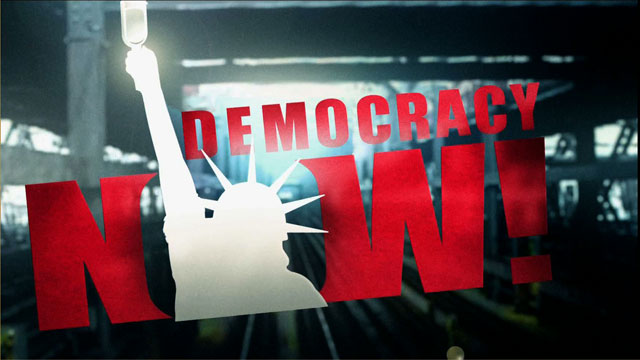 Media Options
We've heard a lot over the past few weeks about the retraction, the reprimands, the firings and the resignation stemming from the CNN/Time Magazine piece charging the U.S. military used sarin gas on its own troops during the Vietnam War. But what about the substance of the piece? What about the serious charges that the military used sarin gas during its covert war in Laos and that it used the gas on its own troops? We are joined now by the two former CNN producers fired under pressure from the military after their piece — "Valley of Death" — aired on CNN.
Guests:
April Oliver was a CNN Producer for four and a half years and was previously a Producer at McNeil Lehrer for five years.
Jack Smith, was a Senior Producer at CNN and before that worked for 23 years at CBS as the Washington Bureau Chief and the Chicago Bureau Chief.
.
.
.
---