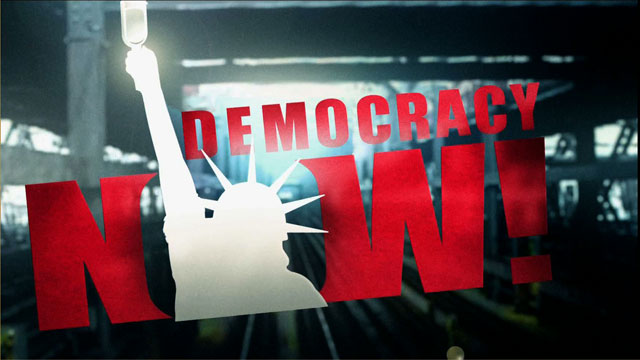 Media Options
One hundred fifty years ago the women's rights movement grew out of the fight to abolish slavery. Angered by their exclusion from leadership and public speaking at abolitionist conventions and inspired by the power of the Iroquois women, a small dedicated group of women and men built a movement.
In July 1848, Elizabeth Cady Stanton, Lucretia Mott, and 300 others convened the first Women's Rights Convention. The body approved the 11 resolutions comprising the Declaration of Sentiments, including the works which would prove to be a catalyst for suffrage: "That it is the duty of the women of this country to secure to themselves their sacred right to the elective franchise."
The suffragists won property rights for married women, opened the doors of higher education for women, and won the vote for women in 1920. In 1923, on the 75th anniversary of the convention, Alice Paul chose Seneca Falls as the place to begin the drive for the Equal Rights Amendment, launching the campaign for women to win full justice under the law in order to end economic, educational, and political inequality.
But the struggle for women's rights was not without its contradictions and tensions, especially over racial parity. Listeners may remember the controversy last year over a statue of women's rights activists Elizabeth Cady Stanton, Lucretia Mott, and Susan B. Anthony that was put up in the Capitol rotunda. Absent from the group was Sojourner Truth, but a statue of the Black feminist is being unveiled today in the Women's Rights National Historic Park.
Guests:
Vivian Rose, is the head of the Women's Rights National Historical Park. Prof. Margaret Washington teaches Women's Studies at Cornell University in Ithaca, New York. Call (315) 568-0007.
Related links:
---