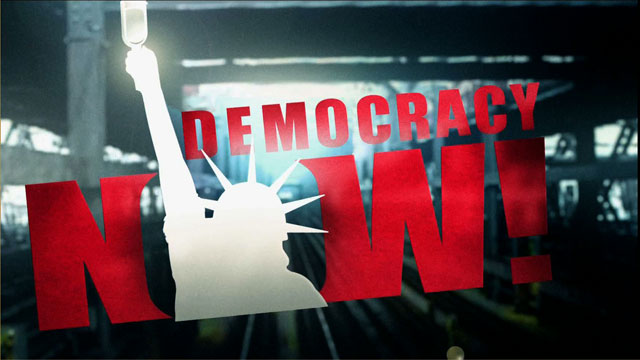 Media Options
Feminists from all over the country have gathered in Seneca Falls to celebrate the first Women's Rights Convention held there 150 years ago. One group of feminists is sure to stand out in the crowd — a delegation from the Girls International Forum, which has sent 16 girls from 15 states, ages 8 to 18, to participate in the week's events.
Girls International will draft a Girl's Declaration of Sentiments for the 21st Century, modeled after the original Declaration developed by suffragists in 1848. The girls will present their Declaration at the closing ceremonies taking place on Sunday.
Girls International was formed in 1994 so girls could help shape the policies which affect their lives. In 1995, it sent 13 U.S. girls (ages 10-17) to the United Nations Conference on Women and Non-Governmental Organizations Forum in Beijing.
Guests:
Reshma Pattni, is 14 years old. She s from Virginia, Minnesota
Melissa Bagwell, is 16 years old. She s from Auburn, California
Martha Hernandez, is 16 years old. She s from Miami, Florida.
Girls International was founded by the publishers and members of a magazine for and by girls called — New Moon: the Magazine for girls and their Dreams. With girl editors ages 8 to 14 and contributors from all over the world, New Moon describes its mandate as celebrating girls, exploring the passage from girl to woman, and building healthy resistance to gender inequities. Past issues have included a profile of the anti-death penalty activist Sister Helen Prejean, a forum on the pros and cons of Barbie, articles on the different practices of world religions, a critique of the U.S. sanctions against Iraq, and information on the facts and myths of menstruation.
Guests:
Nancy Gruver, the publisher and founder of New Moon magazine, a feminist magazine for and by girls based in Duluth, Minnesota. Call (218)728-5507.
Related links:
.
.
.
---