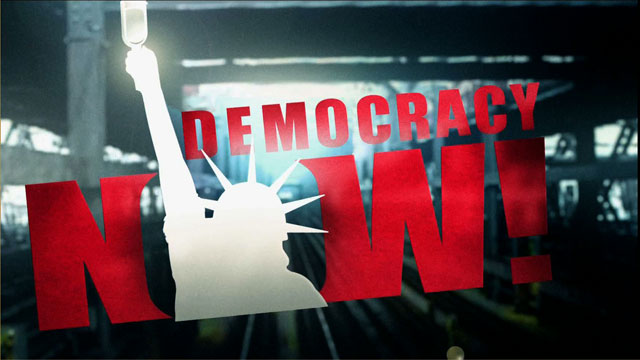 This is viewer supported news. Please do your part today.
Donate
As we have covered consistently on Democracy Now, major strikes continue against General Motors in Michigan. And the effects of the strike are reaching across the U.S. and into Canada and Mexico. GM was forced this week to shut down its parts plant in Ontario and the automaker has reopened production at a non-union truck plant in Mexico. And recent votes from members of the United Auto Workers at the Saturn Assembly Plant in Tennessee could quickly expand the national scope of the strikes. Ninety-six percent of UAW Saturn workers voted this week to authorize a strike.
Guest:
Michael Bennett, chief negotiator for UAW local 1853 in Springhill, Tennessee.
---