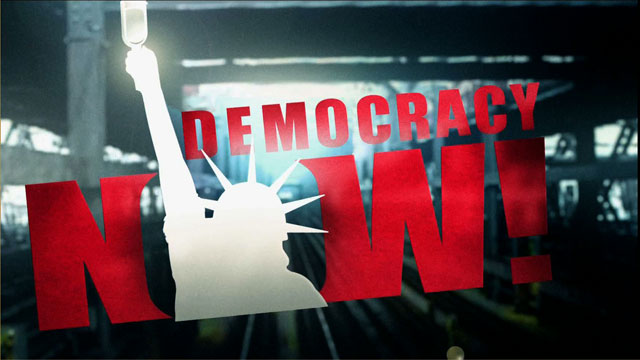 Media Options
During this past school year, the American public was riveted by the images: small town and suburban schools taped off by police-lines, paramedics rushing to wheel tiny bodies away on gurneys and kids being carted off in hand-cuffs. As the national media poured into Pearl, Mississippi; West Paducah, Kentucky; Jonesboro, Arkansas; Edinboro, Pennsylvania; and Springfield, Oregon; — the magnified coverage of these highly unusual crime stories turned into what some news outlets described as — an all-too-familiar story — or — another in a recent trend. Even a non-fatal shooting in Richmond, Virginia garnered national headlines in June because it occurred in a high school hallway during final exams.
In the following months, policy makers reacted to what they perceived to be a huge swing in public opinion, and a moral panic swept the country as parents and children suddenly feared for their safety at school.
But a new report to be released today says that despite the increased media hype around the issue, school shooting deaths have decreased over the past several years.
The new report comes just two weeks before hearings begin for two Jonesboro, Arkansas boys charged with murder. The Justice Policy Institute, a criminal justice think-tank that issued the study, is concerned that the false perception of increased school killings will lead to counterproductive policies. One Republican politician in Texas responded to the shootings by calling for the death penalty to be applied to children as young as 10 years old. And other politicians are clamoring for measures that are less extreme but almost as dangerous to the well-being of minors: the Governor of Virginia proposed ending after-school programs; Senator Orrin Hatch is advocating a bill that would increase the number of children incarcerated with adults; and President Clinton is calling for increased police surveillance in schools and daytime curfews for kids.
Guest:
Vincent Schiraldi, director of the Justice Policy Institute, a part of the Center on Juvenile and Criminal Justice. Call: (202)678-9282.
Related link:
---