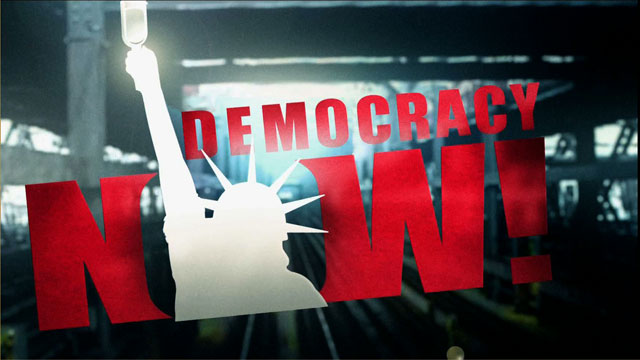 This is viewer supported news. Please do your part today.
Donate
Yesterday we played the first part of a talk by former U.S. Attorney General Ramsey Clark on the history behind the U.S.-led United Nations sanctions against Iraq. Today we are going to play the second half of this talk where he addresses the struggle of indigenous people around the globe and the responsibility of citizens of this country to prevent U.S. war crimes abroad. He gave the talk at a recent gathering of activists at the Bruderhof Community in upstate New York.
Tape:
Ramsey Clark, the U.S. Attorney General under former U.S. President Lyndon B. Johnson.
Related links:
.
.
.
---