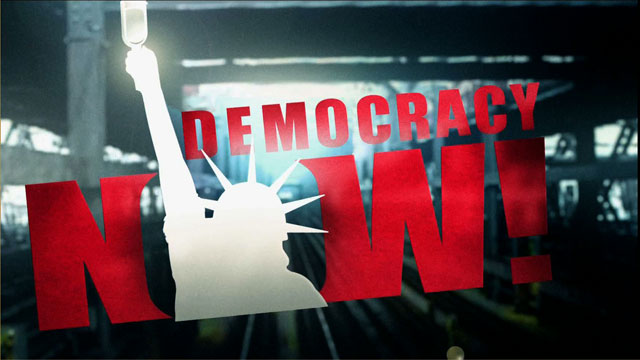 Media Options
In an explosive report released yesterday, Human Rights Watch accuses local governments and federal officials of failing to address a common human rights abuse in the United States: police brutality. The report, called "Shielded from Justice: Police Brutality and Accountability in the United States," charges that shoddy internal investigations do not hold police officers accountable for abusive acts, and that criminal investigations rarely result. The study also says civilian review boards lack the funding and access they need to monitor police adequately.
The report is based on research conducted in fourteen cities over a two-year period and found several problems common to all of them — unjustified shootings, severe beatings, fatal chokings, and other forms of brutal physical treatment. Human Rights Watch points out that the abuses are violations of international human rights treaties by which the United States is bound, as well domestic laws. Furthermore, they say, the abuses are a betrayal of the public the officers are sworn to serve.
The cities surveyed are: Atlanta, Boston, Chicago, Detroit, Indianapolis, Los Angeles, Minneapolis, New Orleans, New York, Philadelphia, Portland, Providence, San Francisco, and Washington, D.C.
Guests:
Allyson Collins, senior researcher for U.S. issues at Human Rights Watch. She is the author of the report, and conducted the two-year survey that led to the findings.
Jim Fyfe, professor of criminal justice at Temple University in Philadelphia. He is a former New York Police officer, and the author (together with Jerome Skolnick) of ??Above the Law: Police and the Excessive Use of Force, published by New Press.
Related links:
??
.
.
.
??
---