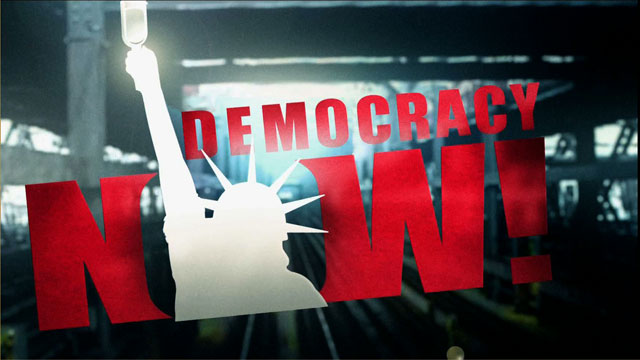 Media Options
Moshood Abiola's death has underscored, for many Nigerians and those in the International community, the vulnerability of Nigeria's binding ties. Under British colonial rule, tensions were fostered between the Moslem-dominated Hausa Fulani North and the mainly Chirstian Yoruba South. Despite those and other strains Nigeria held together. Some Nigerians are now calling for the breakup of the country.
Guests:
Apena Taiyewo Ogunade, a professor of Black Studies at City College in New York, and is also a member of Artists for a Democratic Nigeria.
Jumoke Ogunkeyede, chairperson of The United Committee to Save Nigeria.
Related links:
.
.
.
---