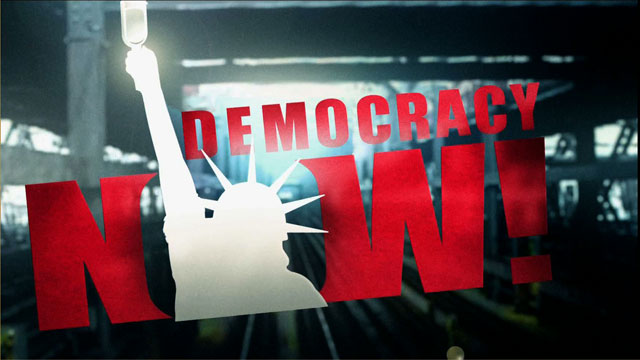 This is viewer supported news. Please do your part today.
Donate
The biggest labor protest in Puerto Rico's history ended last night. The 48-hour general strike was called to protest the sale of the state telephone company to a consortium led by Connecticut-based GTE. Union leaders say some 500,00 people took part in the demonstrations and 6,400 phone company workers are still on strike. Labor leaders are thinking about calling it off in favor of periodic one-day walkouts.
Guest:
Juan Gonzalez, is a columnist at the New York Daily News.
---