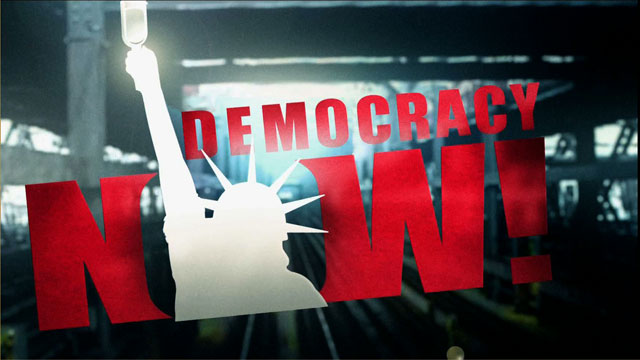 This is viewer supported news. Please do your part today.
Donate
Analysis of Abubakar's decision to dissolve the Nigerian cabinet. Also, reactions to Abubakar's "crocodile tears" over Moshood Abiola's death.
Guest:
Walter Carrington is the former U.S. Ambassador to Nigeria between 1993-1997. He is now a resident fellow at the W.E.B. DuBois Institute for Afro-American Research at Harvard University.
---