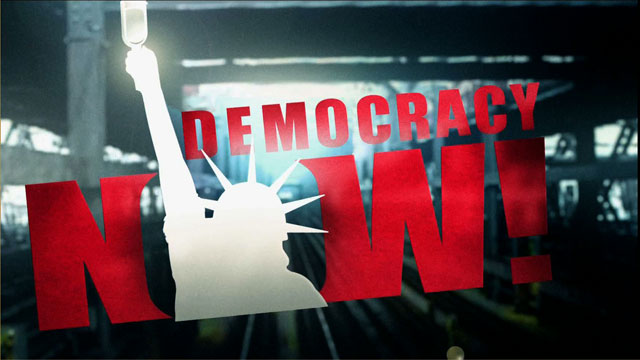 Media Options
The Million Youth March is scheduled to take place in New York City early next month. Organizers say they expect between 2-3 million young people from around the country to fill the streets of Harlem. At last report, the City of New York is refusing to grant a permit for the march to take place in Harlem. The lack of cooperation between the two sides has made other civic leaders and elected officials concerned about safety. While other elected officials are concerned that the controversy is overshadowing the message the march is trying to send.
Guests:
Ahmade Ajamo, an organizer of the Million Youth March.
Philip Reed, a New York City Council member.
Related link:
.
.
.
---