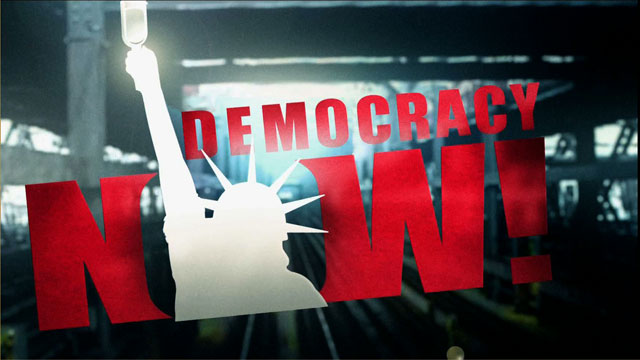 Media Options
Russian President Boris Yeltsin yesterday dismissed his Prime Minister and reinstalled Viktor Chernomyrdin, not even five months after dismissing the older statesman personally and politically, and installing the young Kiriyenko with great fanfare.
Some are saying the apparent chaos at the top reflects the final collapse of the Russian autocracy beyond IMF savings. Others are saying Chernomyrdin is a solid choice — what the New York Times called the consensus figure — at least for Russia-U.S. elite.
Guest:
Boris Kajarlitsky, a political scientist at the Institute of Comparative and Labor Studies.
---