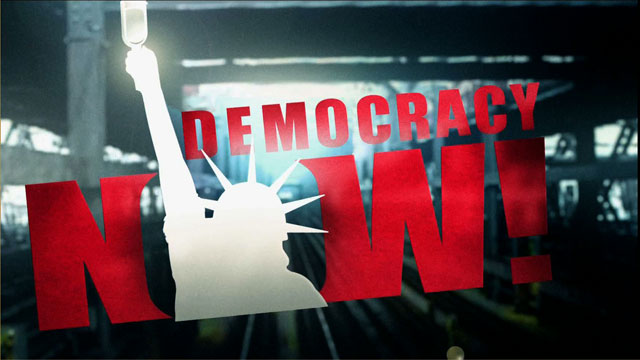 Media Options
The United States State Department has, at different times, offered several reasons for bombing the El Shifa pharmaceutical plant near Khartoum, Sudan: that it was linked to Saudi dissident Osama ben Laden, that U.S. intelligence had secretly found traces of a chemical component Empta that can only be used to make VX nerve gas, that the factory was producing chemical weapons for the Iraqi government.
But now it's clear that nothing's clear: experts disagree with the government's contentions about Empta. A spokesperson for the Organization for the Prohibition of Chemical Weapons in The Hague says that EMPTA does have legitimate commercial uses. In the strangest twist yet, the New York Times yesterday implied that the U.S. had bombed the factory for humanitarian purposes! The report said, "a military complex on the southern outskirts of the city, not the plant that was attacked, was the most likely place for the production." The story went on to quote American diplomats who said, "they believed that the factory had been chosen as a target because it could be more precisely hit than the military plant and without running the risk of deadly vapors."
But the Sudanese government says the factory produced nearly half of the country's medicine, including anti-malarial drugs.
Guest:
Amy Smithson, a Senior Associate at the Henry L. Stimson Center based in Washington, D.C.
---