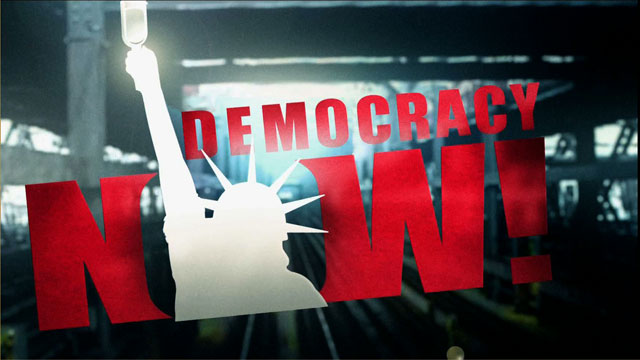 Media Options
Since the passage of ballot measure 209 — the misleadingly named civil rights initiative — affirmative action in California has been banned at the graduate level. This spring it went into effect on undergraduate admissions. In New York, conservative politicians pushing to end open admissions, persuaded the City University board of trustees last session to vote to end remedial education.
The programs that have been eliminated at universities disproportionately affect people of color, but they affect everyone concerned about education rights.
Guests:
Genevieve Gonzalez, a sophomore at the University of California, Berkeley. She is a member of the Students of Color Solidarity Council.
Elizabeth Shiffrin, a University of California at Berkeley sophomore member of Students Organizing for Justice in the Americas — or SOJA.
Ydanis Rodriguez, a graduate student at the City University of New York. He also attended CUNY as an undergraduate. He is a student organizer who helped orchestrate the takeover of a CUNY administration building in 1989 to protest budget cuts.
---