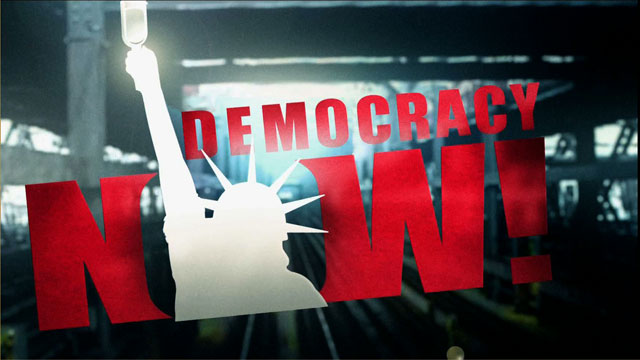 Media Options
TransAfrica president Randall Robinson recently gave a speech critiquing U.S. government policy toward Africa. Robinson discussed the Africa Trade bill and the strings the U.S. attaches to financial aid for African countries.
Robinson held a month-long hunger fast to demand President Clinton act during the Haitian coup. In the 1980's, he conducted another month-long fast to press for U.S. sanctions against the apartheid government of South Africa.
TAPE:
Randall Robinson, is the founder and president of TransAfrica, the organization that spearheaded the movement to influence U.S. policies toward Africa and the Caribbean. He is the author of Defending the Spirit: A Black Life in America published by Dutton, an imprint of Penguin Books.
Related links:
.
.
.
---