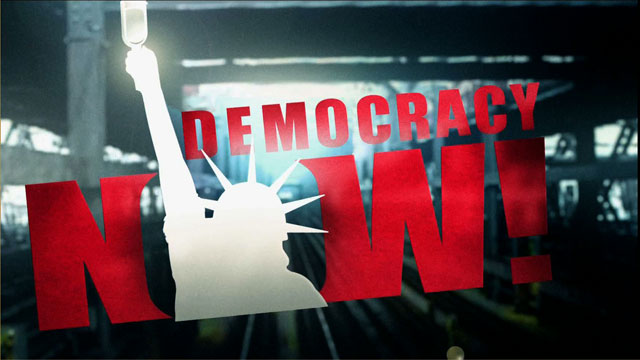 Media Options
To cap off our show on this 53rd anniversary of the bombing of Hiroshima, we turn to a group that may not first come to mind when talking about the nuclear age — Native Americans.
Today, in northern California, a 5-day conference of the Indigenous Environmental Network is wrapping up. Approximately1500 people gathered to talk about topics ranging from their struggle against the Nevada nuclear test site, which sits on sacred land, to the controversial nuclear waste depository in Yucca Mountain.
Guest:
Tom Goldtooth, national director of the Indigenous Environmental Network.
Related link:
.
.
.
---