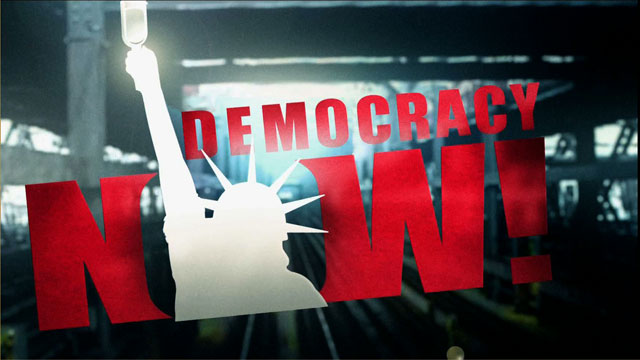 Media Options
The Senate is set to debate today the passage of the Bankruptcy Bill. If passed, the measure would make it more difficult to declare fresh-start bankruptcy.
Backers of the bill, headed by Visa and Mastercard, say that these changes are necessary because current bankruptcy standards cost taxpayers hundreds of dollars.
Consumer rights groups argue that it will hit hardest among the poor and the most vulnerable members of the middle class, and will particularly affect women and children.
Guests:
Phil Corwin, partner at Federal Legislation Associates, who represents the American Banking Association, which backs the Bankruptcy Bill.
Mary Rouleau, Legislative Director for the Consumer Federation of America, which actively opposes the Bankruptcy Bill.
---