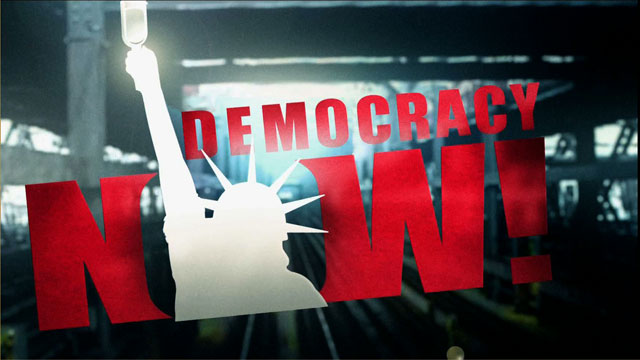 This is viewer supported news. Please do your part today.
Donate
On August 10th, Chicago police charged two boys aged 7 and 8 with murdering 11 year-old Ryan Harris. The only evidence against them was oral statements taken by police after hours of questioning at the police station, outside the presence of parents, guardians or attorneys. In the days immediately following their arrest, pundits and politicians presumed them guilty and used their case as an example of why children should be tried in adult courts. In fact, Senator Orrin Hatch (R-UT), on the day of the boys' arrest, attempted an evening vote in the Senate on the Juvenile Crime Act. Just last week, charges were dropped against both boys after the evidence pointed to a sexual assault by an adult perpetrator.
Guest:
Steven Drizin, supervising attorney at the Children and Family Justice Center at Northwestern University's School of Law, who in 1994 defended a 10 year-old boy accused of murdering an 84 year-old woman — a case that closely mirrors the current one and that involves the same police investigator.
.
.
.
---