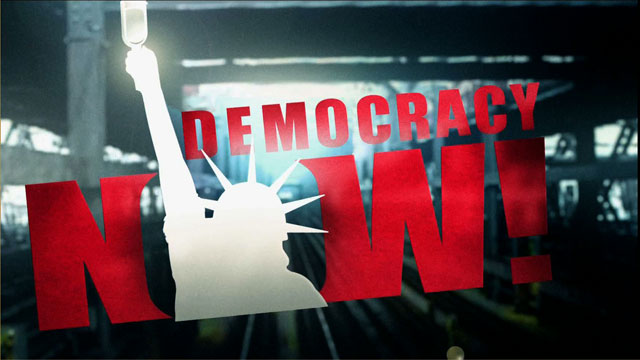 Media Options
David Chain, 24, a member of the radical environmental group Earth First! died Thursday in the Grizzly Creek Forest 300 miles north of San Francisco. He was attempting to slow down or stop loggers by playing what the activists call "cat and mouse" in the woods.
Guests:
Kerry was with David Chain when he was killed. She had been talking to the logger who chopped down the tree.
Estelle Fennel is news director at KMUD, a community radio station in Garberville about 200 miles north of San Francisco. The station has been doing a number of programs around David's death.
Tape:
Logger just before David Chain was killed. WARNING: Tape of logger contains explicit language
---