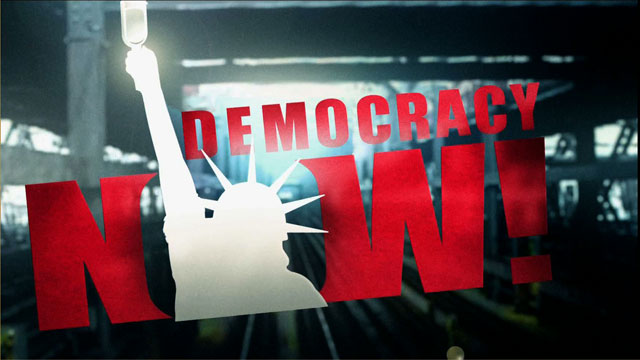 This is viewer supported news. Please do your part today.
Donate
It's been more than a month since the United States bombed a factory in Sudan the U.S. claims was manufacturing nerve gas. Sudan claims it was a pharmaceutical plant. Criticism of Washington's justification for the bombing has been sharp. Yesterday, former Attorney General Ramsey Clark returned from a fact-finding mission to the Sudan where he addressed a rally and called on the U.S. to compensate the victims of the bombing.
Guest:
Ramsey Clark, former U.S. Attorney General under President Johnson.
Related link:
.
.
.
---