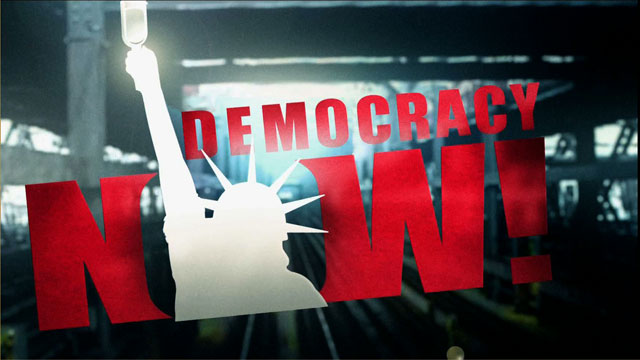 Media Options
This weekend a major conference took place at the University of California, Berkeley. It was called Critical Resistance: Beyond the Prison-Industrial Complex. One of its chief organizers was Angela Davis. Jailed as a Black Panther in the 1970's, prison issues have long been her major focus.
The movement for prison reform is growing. Several months ago, a similar conference was held in Boulder, Colorado. While hundreds were expected, 2000 people attended the rally.
On April 2, 1994, Bill Tate learned that his son Preston had been killed. First he was told another prisoner had shot Preston. He then learned it was a guard.
Guests:
Bill Tate, son killed by prison guards.
Asha Bendele, poet, author of the upcoming book, The Prisoner's Wife.
Angela Davis, Professor, History of Consciousness, University of California, Santa Cruz, a former member of the Black Panther Party and one of the organizers of the Critical Resistance conference.
---