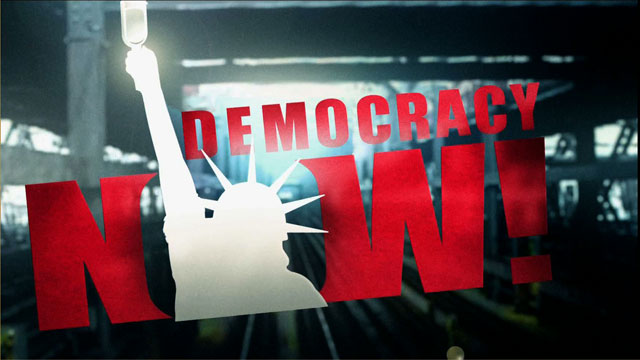 This is viewer supported news. Please do your part today.
Donate
We keep hearing about the global meltdown as stock prices fall in markets around the world. Our next guest reminds us of an old but nonetheless important point about global capitalism.
Guest:
Maria Mies, the author of Patriarchy and Accumulation on a World Scale. She also co-authored Eco-Feminism.
---