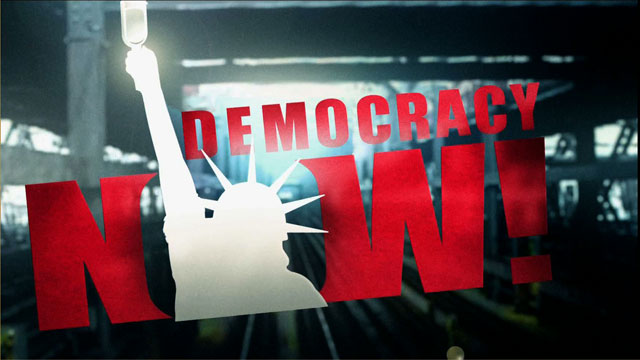 This is viewer supported news. Please do your part today.
Donate
The UN tribunal on Rwanda has found its first defendant guilty of genocide for the part he played in the 1994 massacre of ethnic Tutsis. In an unprecedented action, the judgement found the accused, Jean Paul Akayesu, guilty of crimes against humanity with specific reference to rape.
Guest:
Jennie Greene is an attorney at the Center for Constitutional Rights. She filed the brief that included rape.
---