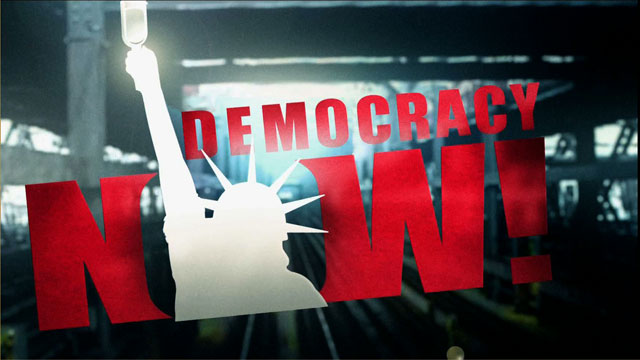 Media Options
Becoming a Senator is a privilege that is almost exclusively reserved for wealthy, white men in the United States. It is one of the most expensive prizes in the world of politics. The last New York Senate race cost candidates a combined total of $36 million. As the U.S. Senate prepares to try President Clinton this week, we take a look at wealth, race, and gender in the Senate, and how they have undermined representative democracy.
Guests:
Matt Keller, lobbyist with Common Cause.
Barbara Reynolds, nationally syndicated columnist.
Related links:
---