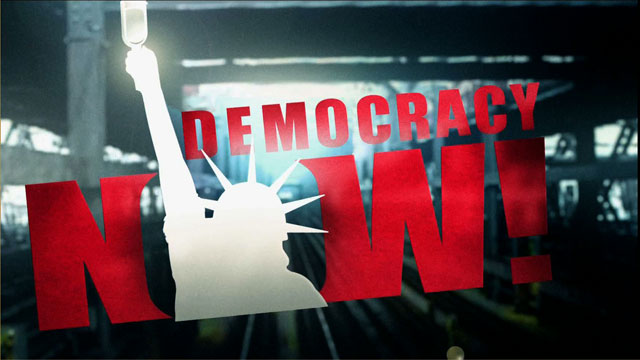 Media Options
Republican House prosecutors yesterday opened their case against President Clinton on charges of perjury and obstruction of justice, and urged Senators sitting as jurors to vindicate "the rule of law" by determining that "the President of the United States has no license to lie under oath." Today we look at who is trying President Clinton, and at why he should be impeached for other high crimes and misdemeanors.
Guests:
Gwendolyn Mink, professor of U.S. Politics at the University of California at Santa Cruz, and author of the book Welfare's End. She is also completing a book on the law and the politics of sexual harassment.
Barbara Ehrenreich, columnist for The Progressive and author of Blood Rights: Origins and History of the Passions of War.
---