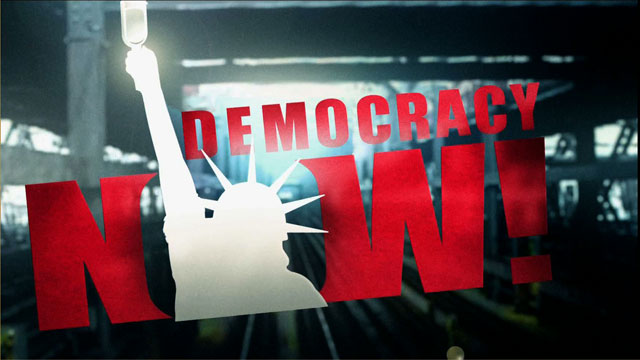 Media Options
NATO Commander Wesley Clark is holding emergency talks today with Yugoslav President Slobodan Milosevik, following the killing last week of 45 ethnic Albanians in the southern province of Kosovo. The talks follow Yugoslavia's expulsion of U.S. Ambassador William Walker, who heads a Kosovo verification mission monitoring the three-month-old cease-fire in the province.
NATO has indicated that Western warplanes could start bombing Yugoslav forces almost immediately unless Milosevik ends his latest crackdown in Kosovo. Albanian Prime Minister Pandeli Majko joined his country's main parties in calling for Milosevik to be tried for war crimes stemming from this weekend's massacre.
Guest:
Jonathan Landay, National Security Correspondent for the Christian Science Monitor, focussing on the Balkans.
---