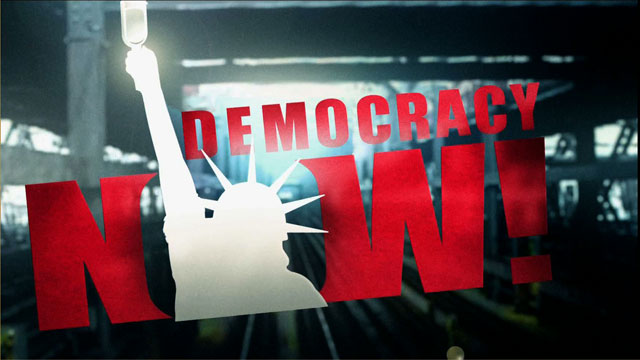 Media Options
President Clinton delivered his State of the Union address last night in the same chamber in which he was impeached just one month ago. Prominent in his speech was the fate of Social Security; he announced his intention to invest some of the Social Security funds in the market. Today we look at the privatization of Social Security with two people who are on opposite sides of the issue.
Guests:
Doug Henwood, Editor of the Left Business Observer and author of the book Wall Street.
Michael Tanner, Director of Health and Welfare Studies at the Cato Institute.
Related link:
---