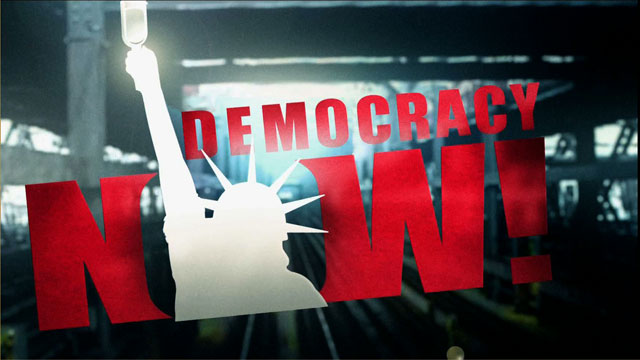 This is viewer supported news. Please do your part today.
Donate
The White House took the offense yesterday on the first day of arguments in the Senate impeachment trial. President Clinton's lawyer, Charles Ruff, called the charges against him "a witch's brew" of conjecture that did not warrant his removal from office. Ruff poked holes in the prosecution's case by highlighting the speculative nature of the charges and juxtaposing inconsistencies in Monica Lewinsky's testimony. Today we look at Ruff's defense strategy.
Guest:
Stephen Gillers, Professor of Law at the New York University School of Law.
Related link:
---