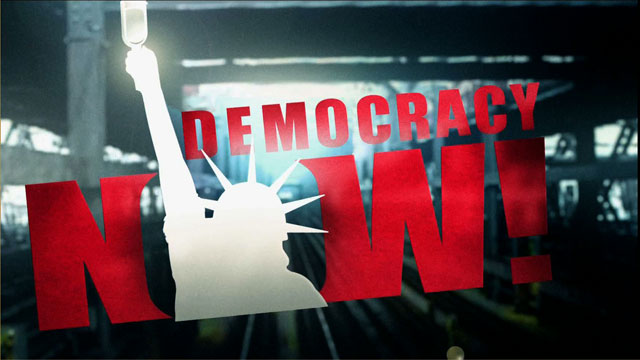 Media Options
In the nation's largest verdict ever against a Health Maintenance Organization (HMO), a California jury this week awarded $120 million to a schoolteacher whose husband fought fruitlessly until his death against Aetna U.S. Health Care of California for coverage of an experimental cancer treatment. The verdict was described by consumer advocates as a clear sign of the public's anger at HMOs.
David Goodrich, a San Bernardino County assistant district attorney, died after Aetna delayed treatment for a rare form of cancer for two and a half years. According to attorneys representing Goodrich's widow, doctors had agreed he needed to be treated outside of the Aetna network, but the company balked. When Goodrich finally decided to seek treatment outside of Aetna, the company refused to pay for it. By then, it was too late to save his life.
Teresa Goodrich was able to sue Aetna because her husband was a government employee. But for the 40 percent of Americans whose employers pay for health care, a law known as ERISA prevents them from suing HMOs for punitive damages if the companies refuse or delay medical treatment.
Guests:
Jamie Court, from Consumers for Quality Care, a consumer health care advocacy group based in Santa Monica, California.
Florence Corcoran, whose baby died of fetal distress after her HMO had her released from the hospital, despite the fact that she was suffering from toxemia and pre-eclampsia, two conditions that can be fatal for mother and baby.
Rep. Frank Pallone (D-NJ), Co-Chair of the Democratic Health Care Task Force in the House. He is co-sponsor of the Democratic version of the "Patients Bill of Rights Bill," which seeks to overturn ERISA, a law that says that consumers cannot sue HMOs.
---