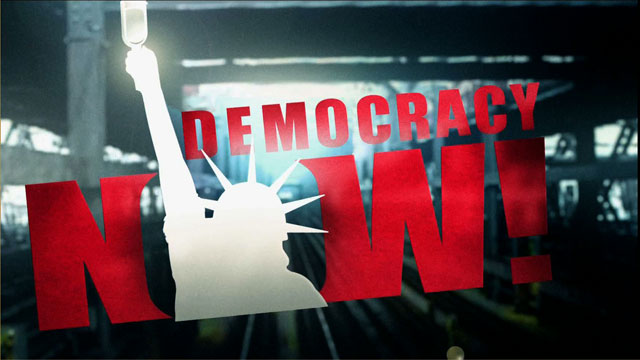 Media Options
He was the voice of thousands of migrant workers throughout the United States, leading a movement of farm workers who labored under unspeakable conditions and relentless discrimination. Under his leadership, migrant farm laborers in the United States won recognition, improved working conditions and a sense of dignity. Cesar Chavez, leader of the United Farm Workers, will be formally inducted into the Labor Hall of Fame at the U.S. Department of Labor today. He died in 1993, but he is survived by a powerful legacy. Guests:
Richard Chavez, younger brother of Cesar Chavez.
Dolores Huerta, co-founder of the United Farm Workers and a close associate of Cesar Chavez.
Related link:
---