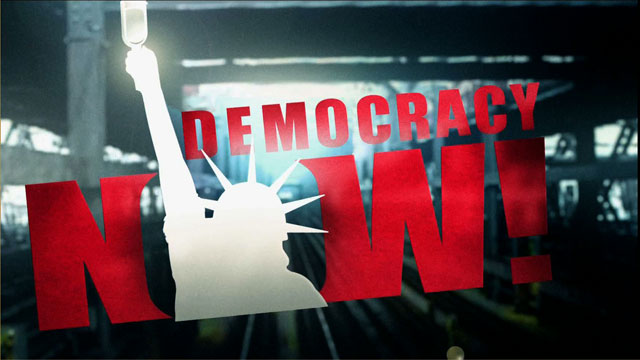 Media Options
Next week a lawsuit will be filed in a Los Angeles federal court against a number of big name garment manufacturers for products made in the U.S. Commonwealth of the Northern Mariana Islands (CNMI). The clothes bear the "Made in the U.S.A." label, but they are made by immigrants, mainly Chinese, and brought to CNMI under fraudulent schemes. One congressman, Rep. George Miller (CA-Dem.), has issued a report "Beneath the American Flag," that concludes that the islands' economy circumvents the intent of federal trade policy, since the Islands are exempt from minimum wage laws, and the system in place resembles indentured servitude.
House Republican leader Tom "the hammer" Delay is a champion for the Island's practices. He also took a junket there paid for by the law firm Preston, Gates & Ellis, which does work for the governement of the Mariana Island, and whose members have contributed to his political campaigns.
Guests:
Marie Howard, Democratic Legislative Staff of the House Resources Committee.
Ken Govendo, an attorney in Saipan.
Related link:
---