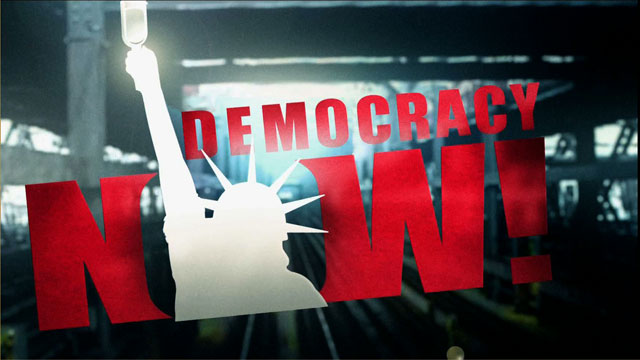 This is viewer supported news. Please do your part today.
Donate
Supreme Court Chief Justice William Rehnquist started to wear gold braids on his robes five years ago in emulation of the lead character in the Gilbert and Sullivan play, "Iolanthe." At the beginning of the play it is revealed that the Lord, head of the British judiciary, had an affair 25 years ago and that he fathered a love child who is half-mortal and half-fairy. The play is a satire of the duality between the public roles of politicians and their private lives and desires.
Guest:
Steve Goodman, performer in the Young Victorian Theater Company in Baltimore Maryland, whose performances Rehnquist goes to see. He is also the brother of Amy Goodman.
---