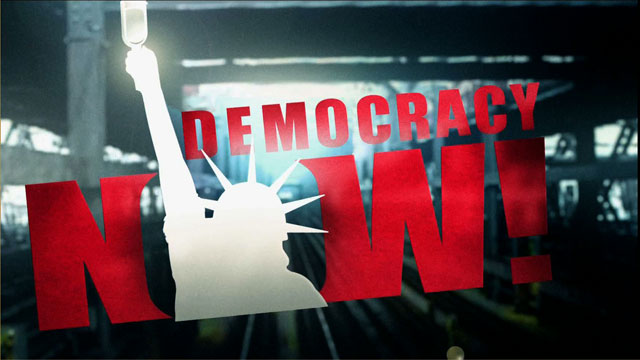 Media Options
A human rights lawyer seeking to bring former Chilean dictator Augusto Pinochet to trial in Spain yesterday denounced the courtroom tactics of Pinochet's defense team, likening them to the twisted logic of the Spanish Inquisition.
Spanish attorney Joan Garces, who represents the families of the victims of Chile's "dirty war" and was announced the winner of Sweden's alternative Nobel Peace Prize yesterday, accused Pinochet's lawyers of inventing arguments aimed at convincing London magistrate Donald Bartle to free the 83-year old general. Pinochet's extradition hearing ended yesterday in London, and a ruling is expected in the next few weeks.
Bartle headed the 1991 investigation into police misconduct in the case of the "Gilford Four"–the four young Irish people who were convicted of the bombing of a London pub on the basis of information fabricated by the police–but shelved the inquiry after concluding that police routinely had to engage in similar behavior. He has also said police are doing the "work of God" in a book he wrote.
Guests:
Reed Brody, Advocacy Director for Human Rights Watch.
Fabiola Letelier, human rights attorney in Chile and sister of Orlando Letelier, former Defense Minister of Chile whose 1976 assassination by car bomb in Washington was linked to Pinochet's secret police. Speaking from Barcelona, Spain.
Ernesto Castillo, Chilean exile who was imprisoned and tortured during the Pinochet regime.
Gareth Pierce, attorney in London who represented the Gilford Four and the Birmingham Six.
---