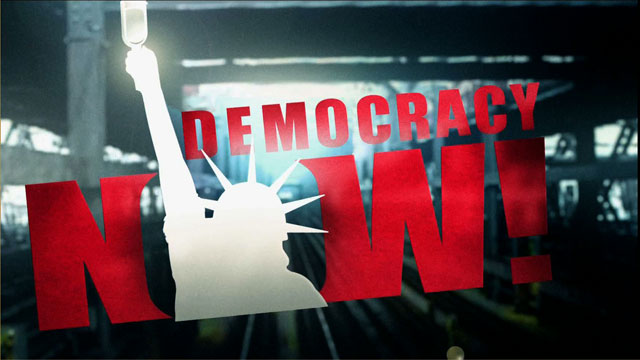 Media Options
President Clinton said this week that the United States will forgive all the debt that 36 poor countries owe if they use the money saved on debt payments for health care, education and other basic human needs.
Clinton told finance ministers and central bankers from 182 nations that the United States could not ask these countries to choose between making interest payments or investing in their children's future.
Advocates for the poor nations said Clinton's announcement would put pressure on the other industrialized nations to offer debt relief. While they said Clinton's gesture is promising, they also have questions about whether the president's promises are feasible–and are skeptical that the World Bank and the International Monetary Fund would agree to forgive debt.
Guest:
Njoki Njeho, Director of the "50 Years is Enough" Campaign and member of the Executive Committee of "Jubilee 2000," a worldwide movement seeking debt forgiveness to poor countries.
---