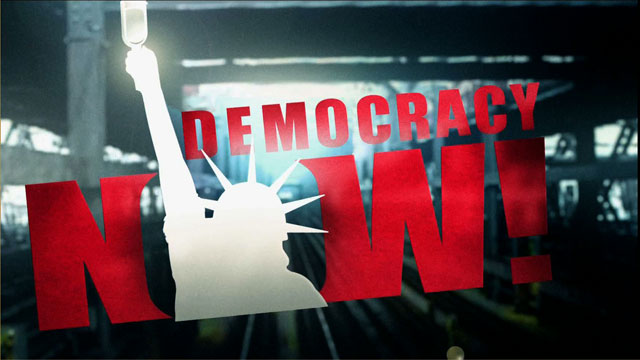 Media Options
Recent studies have continued to show that African Americans continue to be affected disproportionately by poverty, mortality rates for treatable diseases and employment discrimination. Just this past month, a study concluded that black patients die from cancer at higher rates than whites, and still another study found that employers still practice a form of racial profiling that prevents many African Americans from entering or moving up in the job market.
While these and other findings point to the continued existence of institutional racism, conservatives have conducted efforts in the last years to dismantle affirmative action programs, arguing that they are no longer needed.
Many say that the US is unable to recognize and deal with contemporary racism because it has also been unable to deal with its past history of slavery, and with slavery's legacy.
An example of this is how the old symbols of slavery continue to be debated in some parts of the country–the state of Virginia, for instance, has been trying to come up with a state song to replace "Carry Me Back to Old Virginny," which includes references to slavery. And South Carolina's old guard continues to insist on flying the confederate flag in the State Capitol–South Carolina's former governor lost his post in the last elections because he came out in support of removing the flag. On this issue, presidential candidate George W. Bush, who refused to sign hate crimes legislation, recently commented that people should stay out of South Carolina's affairs.
Today we take a look back at slavery in the United States–we begin with a discussion on the cultural and scientific achievements of Africa that were eclipsed by slavery.
Guest:
Dr. Ivan Van Sertima, linguist and literary critic, is Professor of African Studies at Rutgers University. He is also the editor of the Journal of African Civilization, and the author of the book ??They Came Before Columbus: The African Presence in Ancient America, which he wrote in 1977 and is now in its 21st printing. Dr. Van Sertima spoke earlier this month at a symposium at New York University entitled "Slave Routes: The Long Memory," which dealt with the transatlantic slave trade.
---